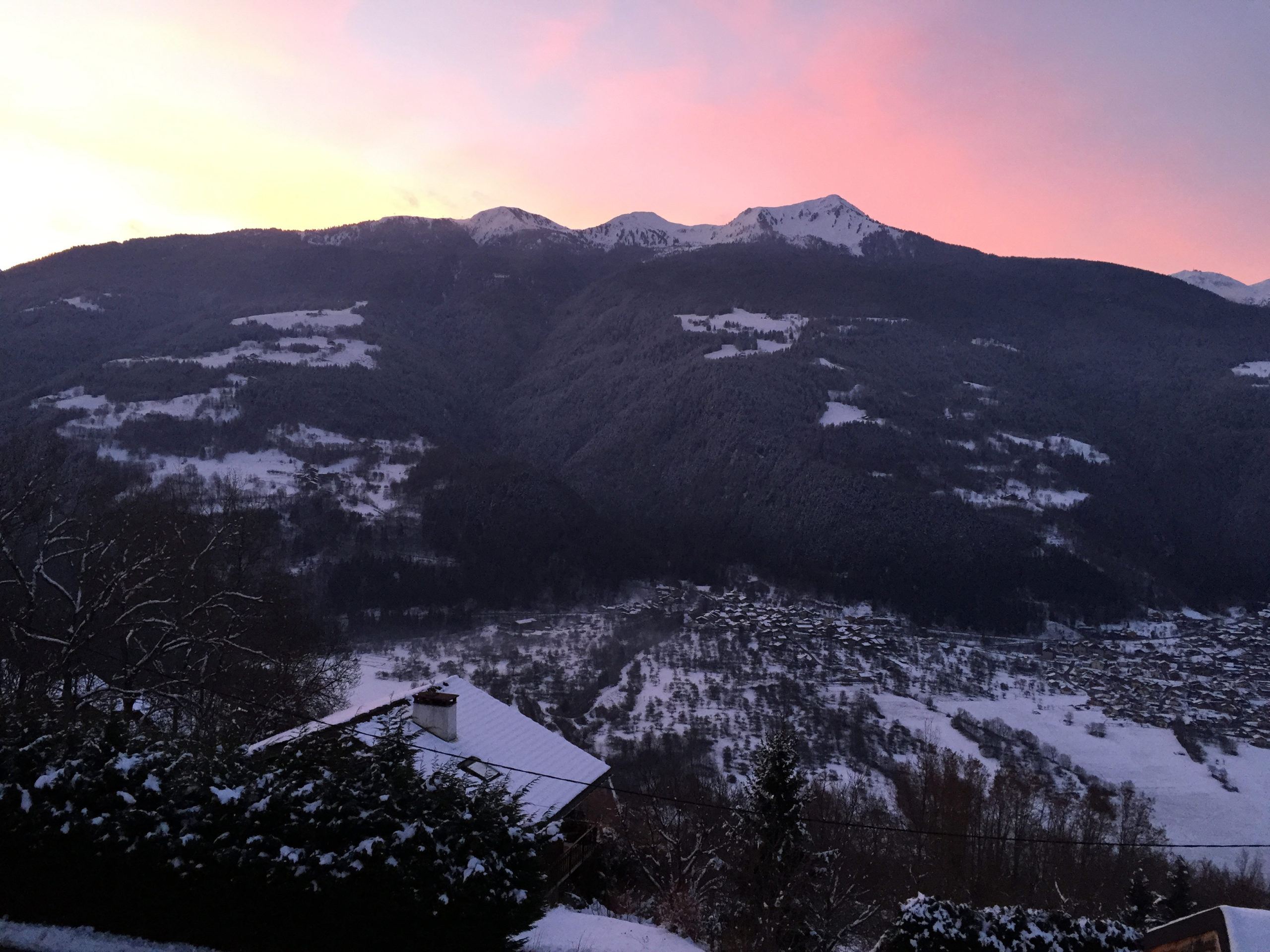 We have worked together since 2008 as fund managers.
Founders, Operators and Investors
We have sat on both sides of the table.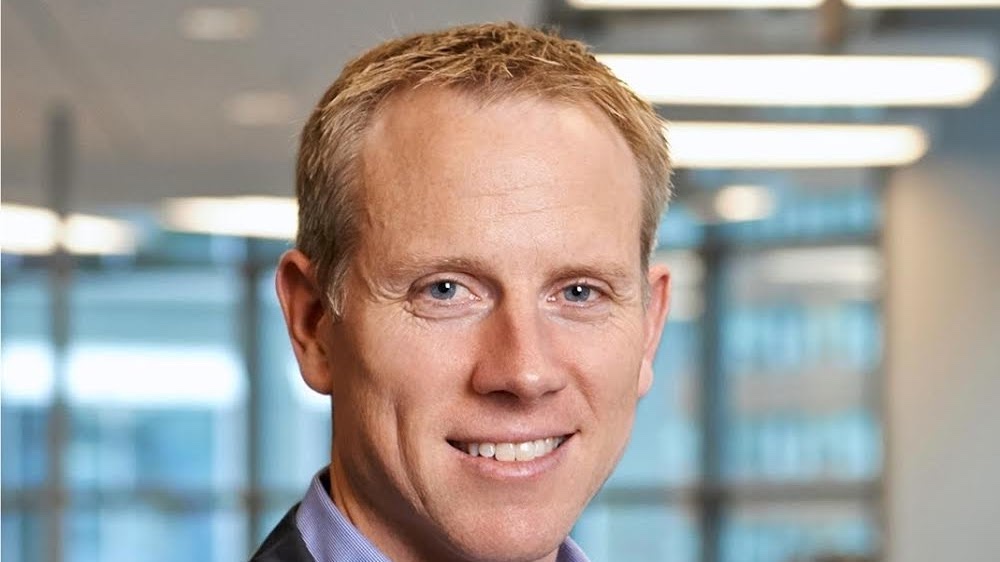 Matt Saunders
Co-Founder and Partner
Matt began his career as a consultant, then co-founded a technology-based company that he took public on the TSX.
Matt has held senior operations and finance positions for several service-based companies. Over the last 8 years, Matt has co-created and operated multiple corporate innovation accelerator programs in Canada, India, and Southeast Asia. Matt has established and managed multiple seed-stage venture funds.
Matt has sourced and screened thousands of early-stage startups, invested in, and provided guidance to a portfolio of enterprise software solutions that continues to grow and scale.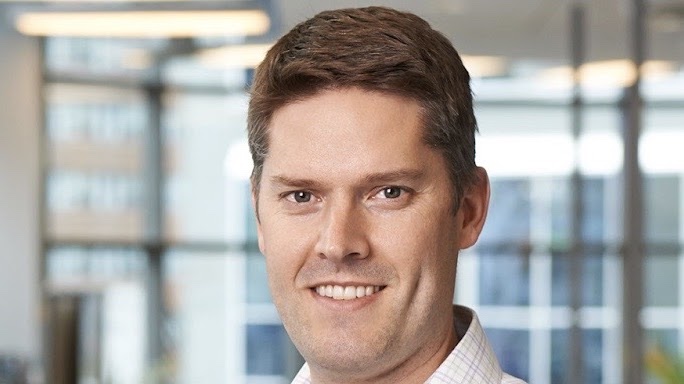 Alan Lysne
Co-Founder and Partner
Alan has been a co-founder, CEO, CTO, and COO of a number of successful technology businesses, and has worked with hundreds of startups globally.
Alan co-created and ran a number of corporate backed global startup accelerator programs in Calgary, Mumbai and Vietnam working with hundreds of startups around the world.
Alan was the CEO of a venture-backed mobile company called Cascada Mobile that was acquired by Monitise. Prior to that, Alan was co-founder and CTO of Davinci Technologies acquired by what is now Verint. His career started at Accenture.