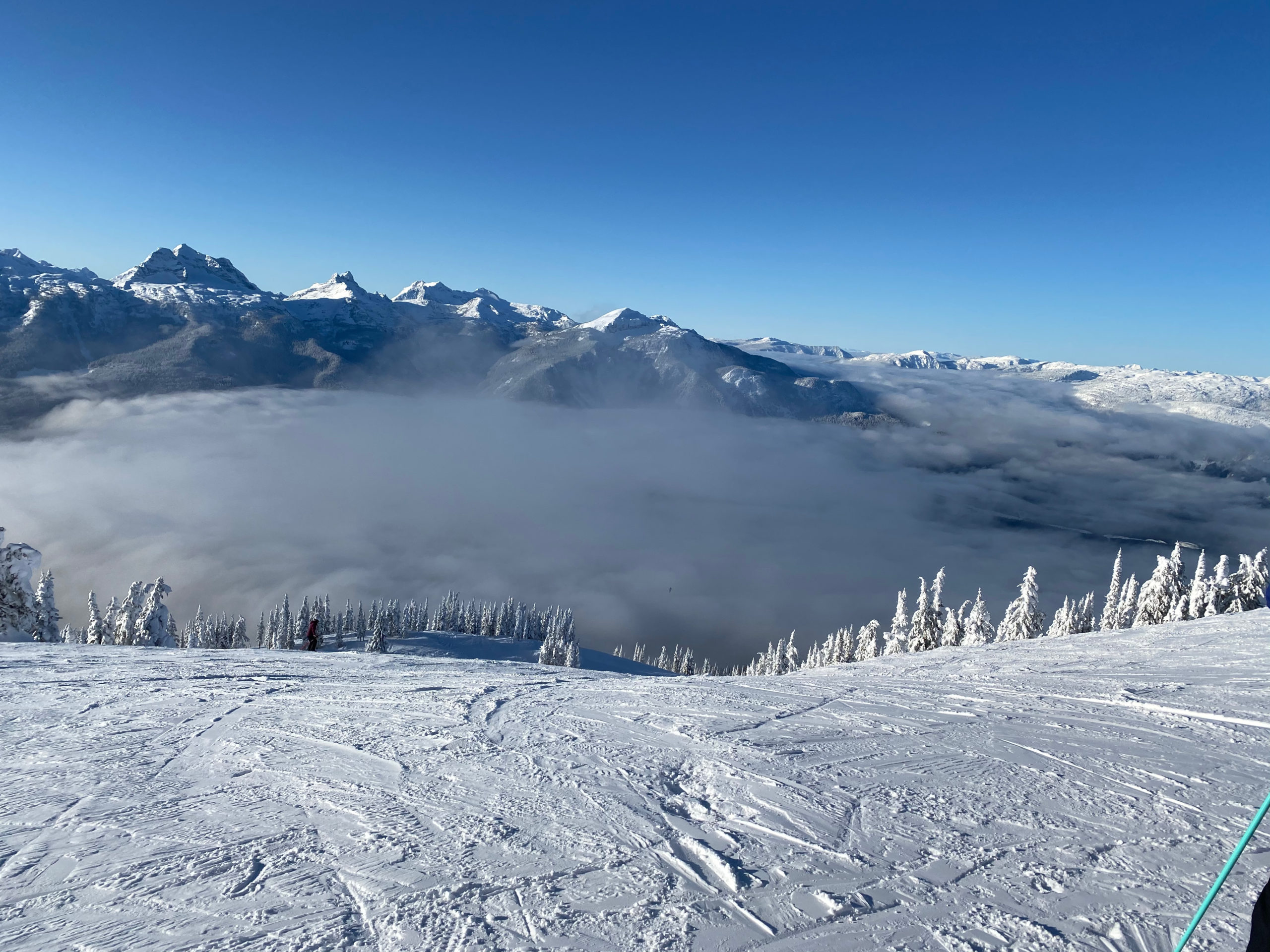 At Fastbreak we focus on enterprise software opportunities across FinTech, PropTech, Digital Health, and other industries where there is a large and growing customer base.
How We Engage
No single approach works for every startup. However, we have focused on the key areas in the early stages of growth that have proven to be successful across our portfolio.
Connect
Hands-on introductions to potential customers to help validate the market and grow the user base.
Build
Work closely with founders to help build the team, technology and increase traction.
Scale
Assist founders to keep their focus on repeatable sales and growth. Lay the groundwork for the next financing round through proven demand and a known process for customer acquisition.